By default, the first moderator in the session is made the presenter.
Any moderator can make any user (including themselves) the presenter. The presenter role enables the assigned user the ability to upload a presentation, a link from Youtube, or engage a poll.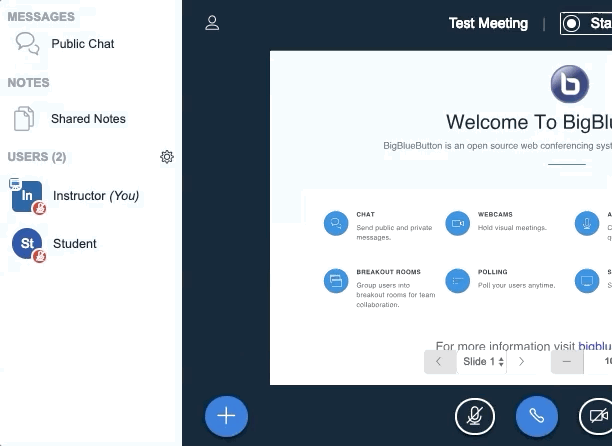 Click on the name of the user in the Users list and select make presenter.
To take back presenter status click on your name and select take presenter role.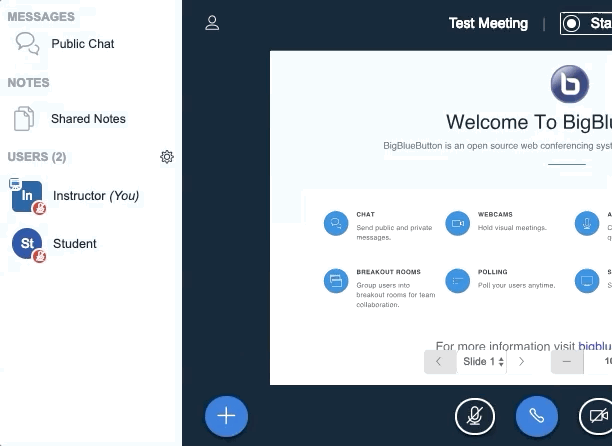 Moderators can also take presenter status by selecting the action button and selecting take presenter role.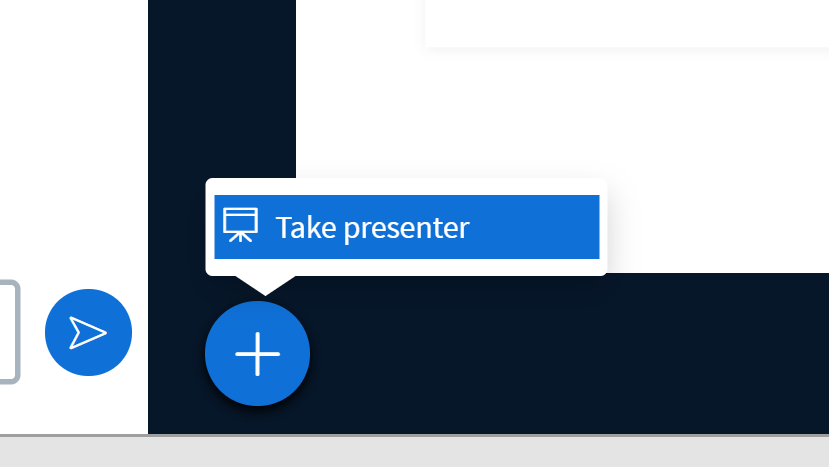 If you are not a moderator, you need to request that one of the moderators in the session make you presenter.